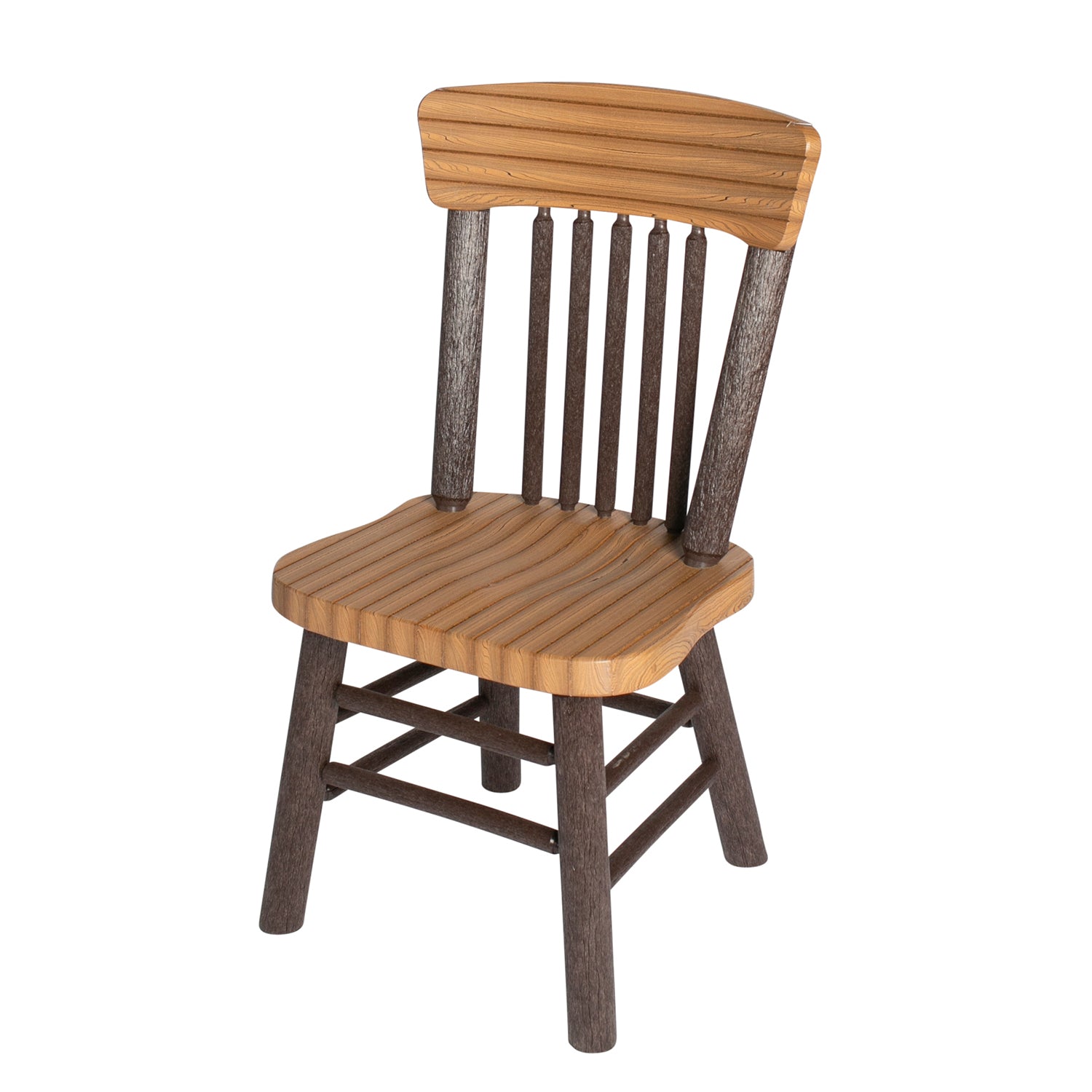 Great Woods Rustic & PolyLog
Great Woods Rustic PolyLog Dining Height Side Chair
SKU: RL121
This Great woods design takes us back to our roots growing up in the Great Woods of Hickory, Oak, Maple, and Pine. This PolyLog chair has a look similar to our original wood rustic dining chair made of Oak and Hickory.
Completely handcrafted with more detail than the original, each beveled piece outlines a piece of wood and is cut and turned to bring out the wood grain. It's then laminated together, steamed, and cooled in a jig to obtain the curve and finish the design.
If you like the Great Woods design and have a larger body, this Great Woods side chair is the one for you. For the smaller body, see RL121. This chair is perfect for when the look of the Great Woods is a must.
To support forest sustainability initiatives, we donate 1% of all furniture sales and 10% of all clothing and accessory sales to the Red Wolf Coalition or Trees for Tomorrow.
Request this Product
More Info
30.0 lb
This product is built by hand to order. Please allow 5 weeks for production.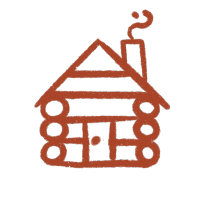 Buying for a Resort
We offer our furniture in special bulk pricing perfect for resorts or cainbs of every size.
Learn More