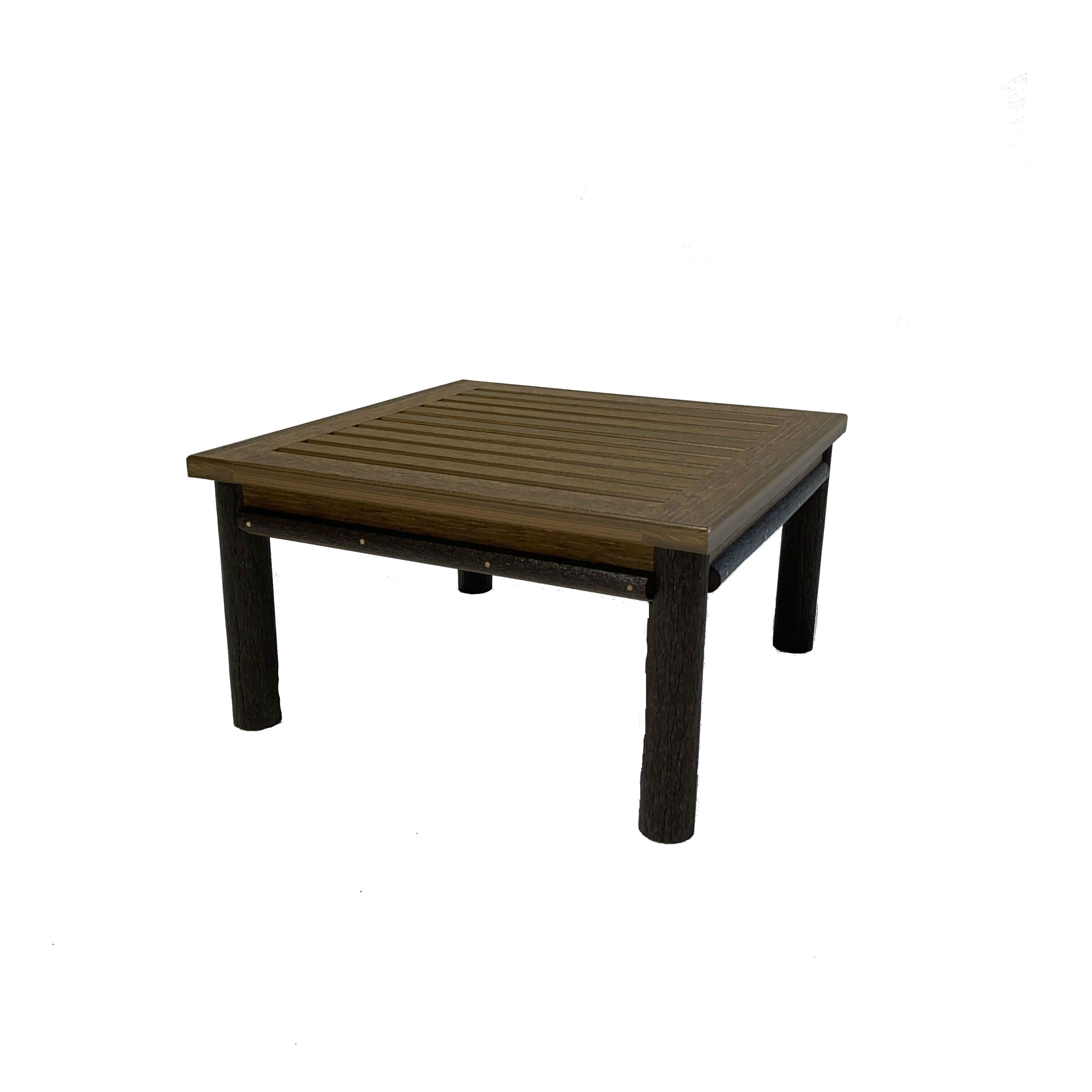 Americana Rustic & PolyLog
Americana Rustic PolyLog Ottoman, Corner Table or Chat Table Shallow to Shallow
SKU: RL47
This versatile stationary ottoman was originally designed for your sectional sofa so you can extend your feet up on it, however, it serves as an excellent coffee table and ottoman for our shallow club chair as well!  You decide if you want a cushion on top or not!
Also available in Deep to Shallow Part # RL26; Dimensions 23.5"W x31.5"Dx 13"H and 30lbs.
Also available in Deep to Deep Part # RL27; Dimensions 31.5"W x 31.5"D x 13"H
All cushions are sold separately and come with a separate 5 year Sunbrella warranty. You choose your Sunbrella fabric. Cushions are made with a dry fast foam.
Request this Product
More Info
0.0 lb
This product is built by hand to order. Please allow 5 weeks for production.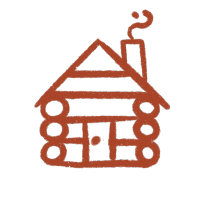 Buying for a Resort
We offer our furniture in special bulk pricing perfect for resorts or cainbs of every size.
Learn More