Great Woods Rustic & PolyLog
Great Woods Rustic PolyLog 60" Balcony Height Bench
SKU: RL52
This 60" balcony height bench is perfect to fit several of your pack onto a seating area whether it is for dining or staging by a door to take shoes on and off!  Red Wolf Outdoors versatile sustainable furniture looks great inside or outside of your rustic living space!

Request this Product
More Info
68.0 lb
This product is built by hand to order. Please allow 5 weeks for production.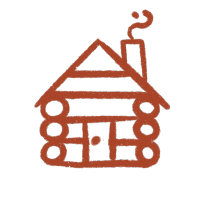 Buying for a Resort
We offer our furniture in special bulk pricing perfect for resorts or cainbs of every size.
Learn More