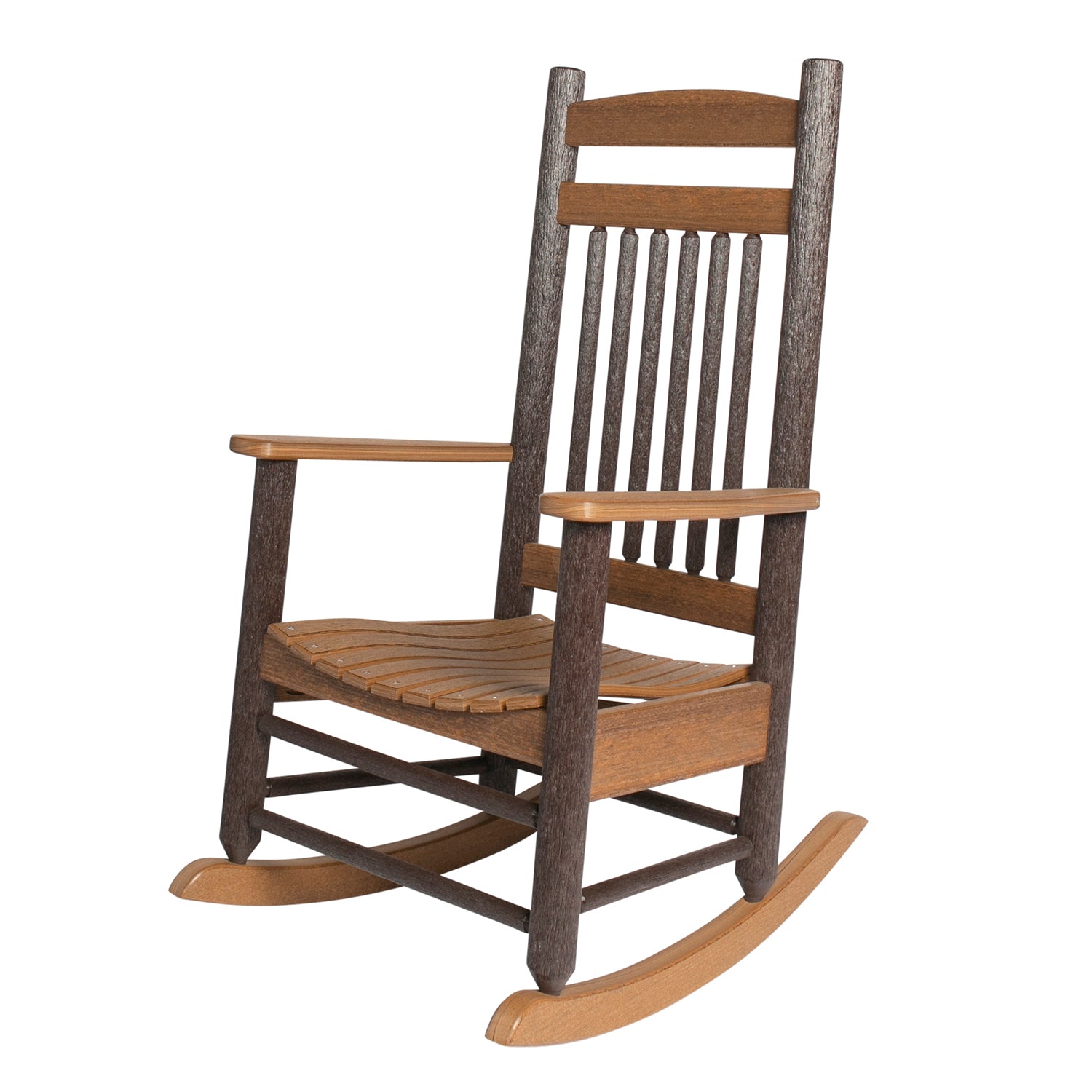 Americana Rustic & PolyLog
Americana Rustic PolyLog Rocking Chair
SKU: RL03
This Rustic & PolyLog Rocking Chair pairs nicely with the Rustic Captain's Chairs. It's a great fit for the Captain that rocks and enjoys the experience of be-ing in the midst of rustic elegance, rocking to-and-fro.
To support forest sustainability initiatives, we donate 1% of all furniture sales and 10% of all clothing and accessory sales to the Red Wolf Coalition or Trees for Tomorrow.
Request this Product
More Info
36.0 lb
This product is built by hand to order. Please allow 5 weeks for production.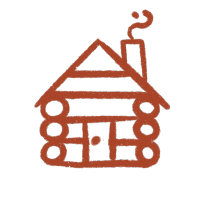 Buying for a Resort
We offer our furniture in special bulk pricing perfect for resorts or cainbs of every size.
Learn More