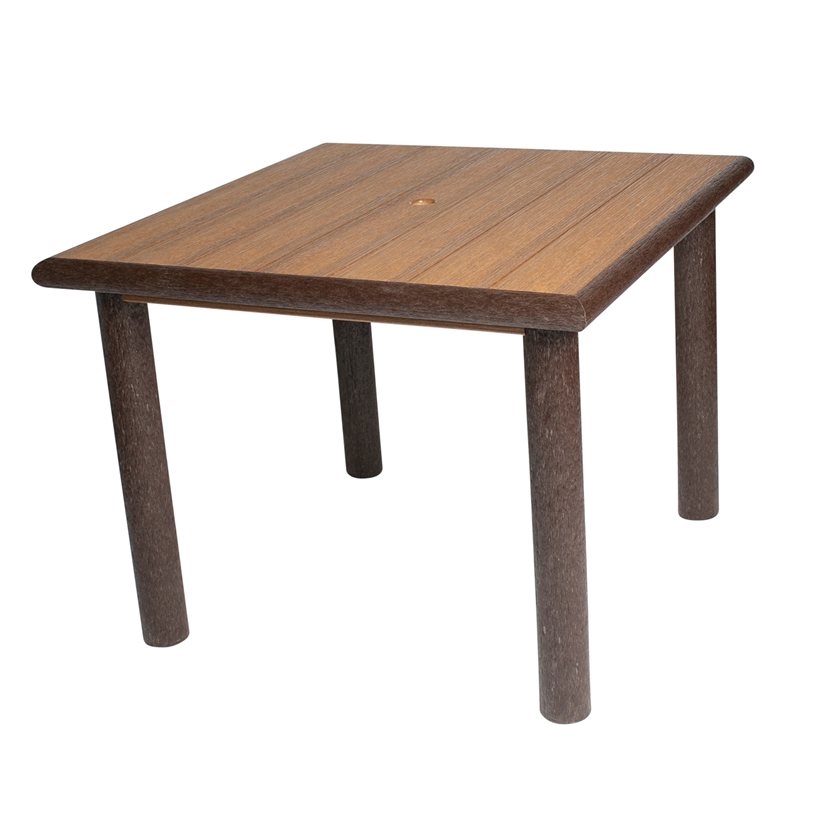 Great Woods Rustic Log
Great Woods Rustic PolyLog Dining HeightTable
SKU: RL100
These beautiful tables are made with the look and feel of a rustic reclaimed wood table, top finished with a live edge look. Though the table appears to be wood, it's actually made of recycled milk jugs and repurposed HDPE #2 recyclable plastic.
Smaller sizes are perfect for a game of backgammon and a bottle of whiskey, and larger sizes are best-suited for family-style meals and bigger groups.
To support forest sustainability initiatives, we donate 1% of all furniture sales and 10% of all clothing and accessory sales to the Red Wolf Coalition or Trees for Tomorrow.

Also available in 40", 44", 48", 44"x60" and 44"x72" (RL101) (RL102).

Request this Product
More Info
76.0 lb
This product is built by hand to order. Please allow 5 weeks for production.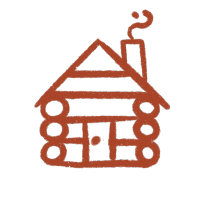 Buying for a Resort
We offer our furniture in special bulk pricing perfect for resorts or cainbs of every size.
Learn More