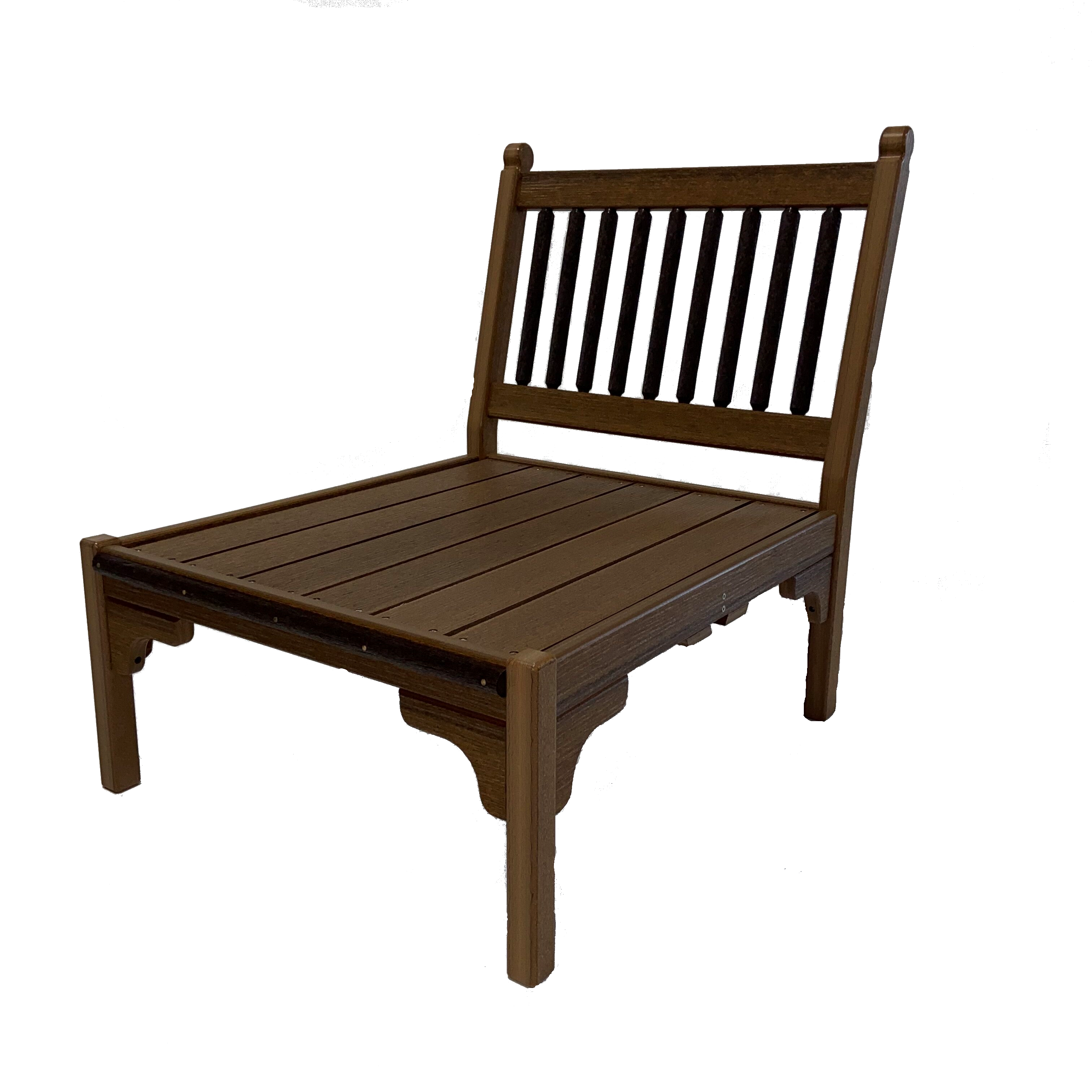 Americana Rustic & PolyLog
Americana Rustic PolyLog Deep Armless Sectional Sofa
SKU: RL21
This Deep Armless Sectional Sofa adds length to the RL20 Deep Sectional or Sofas RL20 or the Deep Flat Arm Sofas RL 24 & RL25. Hickory-like spindles add a special light airy touch. 
To support forest sustainability initiatives, we donate 1% of all furniture sales and 10% of all clothing and accessory sales to the Red Wolf Coalition or Trees for Tomorrow.

All cushions are sold separately and come with a separate 5 year sunbrella warranty. You choose your sunbrella fabric. Cushions are made with a dry fast foam.

Request this Product
More Info
36.0 lb
This product is built by hand to order. Please allow 5 weeks for production.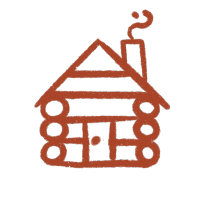 Buying for a Resort
We offer our furniture in special bulk pricing perfect for resorts or cainbs of every size.
Learn More