Red Wolf Outdoors Merch
Crew Blend Red Wolf Outdoors T-shirt
SKU: RWT01
A perfect blend that is incredibly soft with great drape, stretch and recovery.
Heathered colors with a vintage look.

Request this Product
More Info
0.27 lb
This product is built by hand to order. Please allow 5 weeks for production.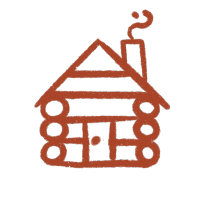 Buying for a Resort
We offer our furniture in special bulk pricing perfect for resorts or cainbs of every size.
Learn More